Wednesday, January 20, 2016
We Are Planted In Love
We are planted in love
and built on love.
We are given the power to grasp
the heights and the depths of God's love.

O source of holiness,
give me the spirit of wisdom
and perception of God's revelations.

Enlighten the eyes of my mind
to see what God promises me
to lift myself up and create
a new future believing
in God's great plans for me.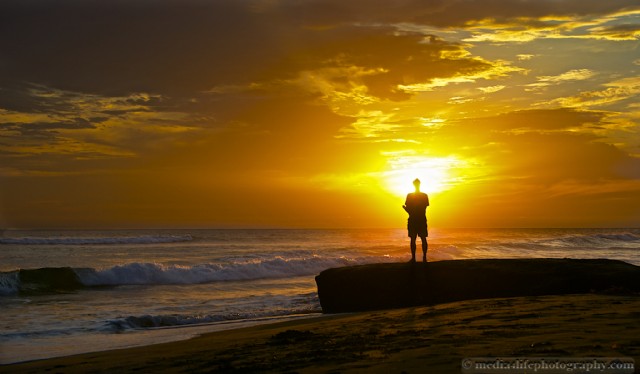 Dr. Antony Theodore
Topic(s) of this poem: love