Thursday, November 19, 2020
Why Poetry Is A Lot Like Darts
I guess poetry is a lot like darts:
Many people can enjoy and engage
In it, but very few can master it.
With this in mind, I hear that amateur
Nights are starting up again. It might be
A good idea to polish up those
Old poems. Just strike a convincing pose
And sharpen one's wits or perhaps one's darts!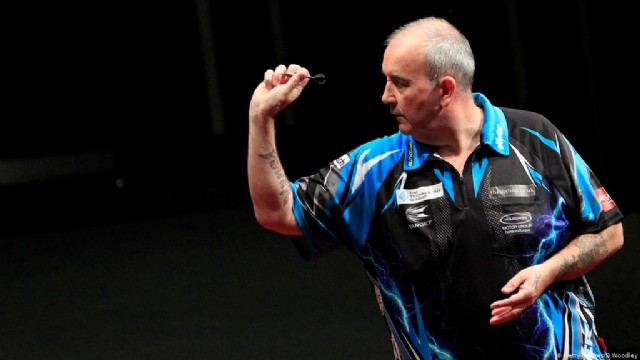 Dominic Windram
Topic(s) of this poem: humorous