A hero thinks of others before they think of themselves
A hero will die to protect
A hero can be of any age, any colour
A hero can be man, woman or child
A hero is courageous, loving and brave
A hero will never complain
A hero can be made in one act of compassion
Or years of tender loving care
Some hero's are remembered, whilst many are left forgotten
Hero's are angels in disguise, saving precious innocent lives

I dedicate this poem
To Pvt Steven Freund, Officer Kevin Tonn and all fallen heroes.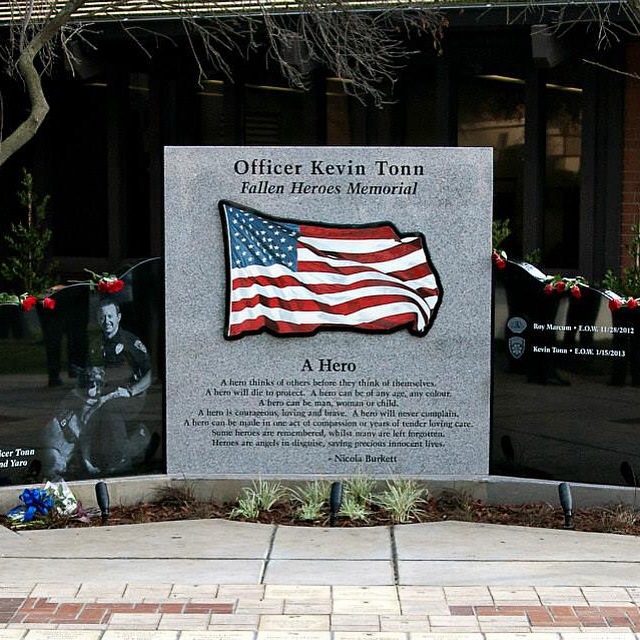 Thursday, November 2, 2006
Topic(s) of this poem: heroes
POET'S NOTES ABOUT THE POEM
I recently discovered that this poem was chosen out of millions of other poems to be a part of a memorial in Galt, California. To say that I am humbled is an understatement.