Sunday, January 10, 2016
God's Self Everywhere.
God shows God's self everywhere.
in the bits and pieces of every day.
We dont have the eyes to see it.
We miss the presence.
We miss the cue.

In the ordinary experiences
of our lives and actions
God is invisibly present.

In the magnificent sunrise today,
in the awful solemnity,
i see you my God.

Soft in the silence,
i hear your voice
calling me.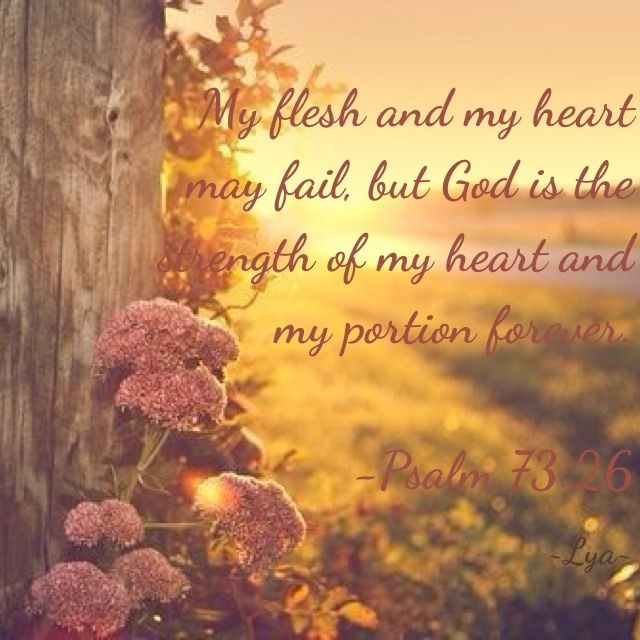 Dr. Antony Theodore
Topic(s) of this poem: god