Who is God's wee watchman
Chirping through the night?
Who let's us know that all is safe
That everything's alright?
Who's company when we're wakeful.
Who softens night like dew,
Who lulls to sleep with singing?
Oh little cricket, it's you!

And should you stop your singing
And all the dark is still,
We'll wake and lie there listening
And hold our breath until
The comfort of your laughter
Dispels the fear of harm
Oh little cricket, it is you
Who signals the alarm.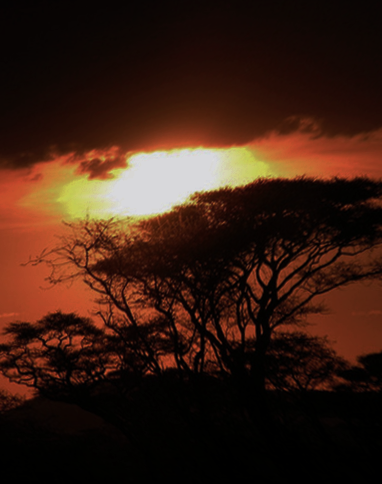 Saturday, May 5, 2018
Topic(s) of this poem: african poem,cricket
POET'S NOTES ABOUT THE POEM
When we were children growing up in Kenya we lived up country.There, the sound of the crickets at night was pervasive and almost thunderous when we concentrated on it. Yet like the clock ticking in the living room, we could cancel it out and not even hear the chirping until they suddenly stopped.and then the deafening silence would be audible and we would pay attention to whatever the next sound might be.A break in the crickets' chirping meant that something was approaching. Man or beast?