Wednesday, January 20, 2016
My Eyes See The Wonders
My eyes see the wonders of creation.
I want to celebrate with joy
every moment that is given to me.

The grace of God triumphsin me
it is granted to me freely by God.
My eyes see the fullness of mercy.

I climb up the holy mountain
to drink from the pure springs
that stream down into the valley.

I see birds flying in pure joy.
and the lovely peacocks dancing.
I see the dancing celebration of creation.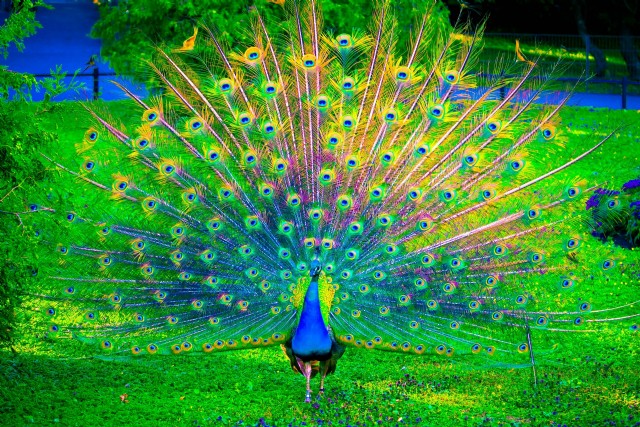 Dr. Antony Theodore
Topic(s) of this poem: beauty