Change is positive vibe
Dear to heart only if imbibe
Nothing extraordinary can rush
Until you dive into it deep like fish
Change never brings our desire
It nurtures goodness if better
Heaps destruction if other way consider.

A wise consideration wins
Path anew to lead and guide
Change is always difficult
But always brings life.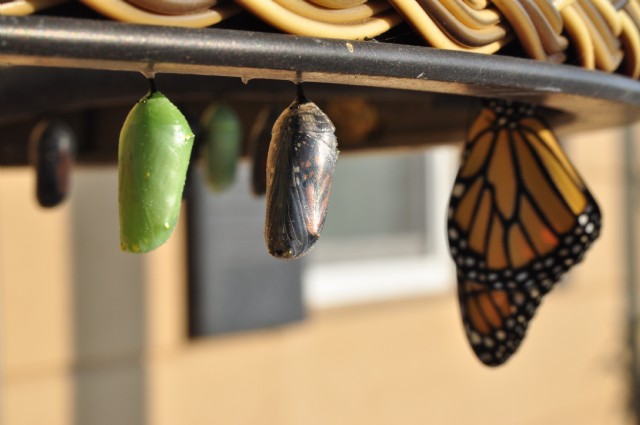 Varsha M
Saturday, November 21, 2020
Topic(s) of this poem: better days ,change
POET'S NOTES ABOUT THE POEM
Inspired by Mamutty CHOLApoem Change is permanent.

Yes change is necessary at each stage. We need to focus. We need to make head.
Photo courtesy Suzanne D. Williams on unsplash.