Intensity of bliss
is the experience of true romance.

Such experience of bliss is not a feeling.
It is a state of being.

It is a revolution in the depths of the being
when romance dawns.

(This was published by me in Micropoet under the name of my beloved mother Genova Maaa who passed away at a young age. I published for a long time under this second name. i write to keep her memory alive as long as i live) .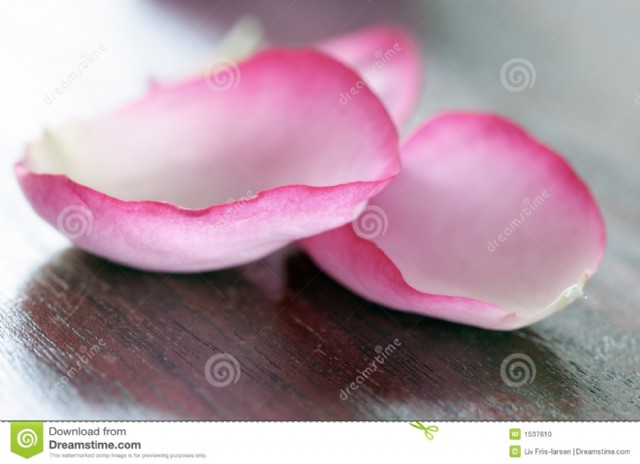 Dr. Antony Theodore
Tuesday, October 27, 2015
Topic(s) of this poem: romance