Wednesday, November 9, 2011
A Request
As a man from nowhere
I speak on behalf of myself
I wish to see the truth
The truth in all ways
I don't say, what I say
Is the only truth of man
It is just a request
A request to return
Return from this brutal development.
A land is waiting for us
The land which we can establish
Imagine, the love and birds
The freshness and we-feeling
Think of the greens and water
Where all wish to say something
Something of lord and everything of them.

As a person like you
I feel to express all this
Which few may think
But am sure others will blink
What I wish may be too foolish
But in fact no one is wise.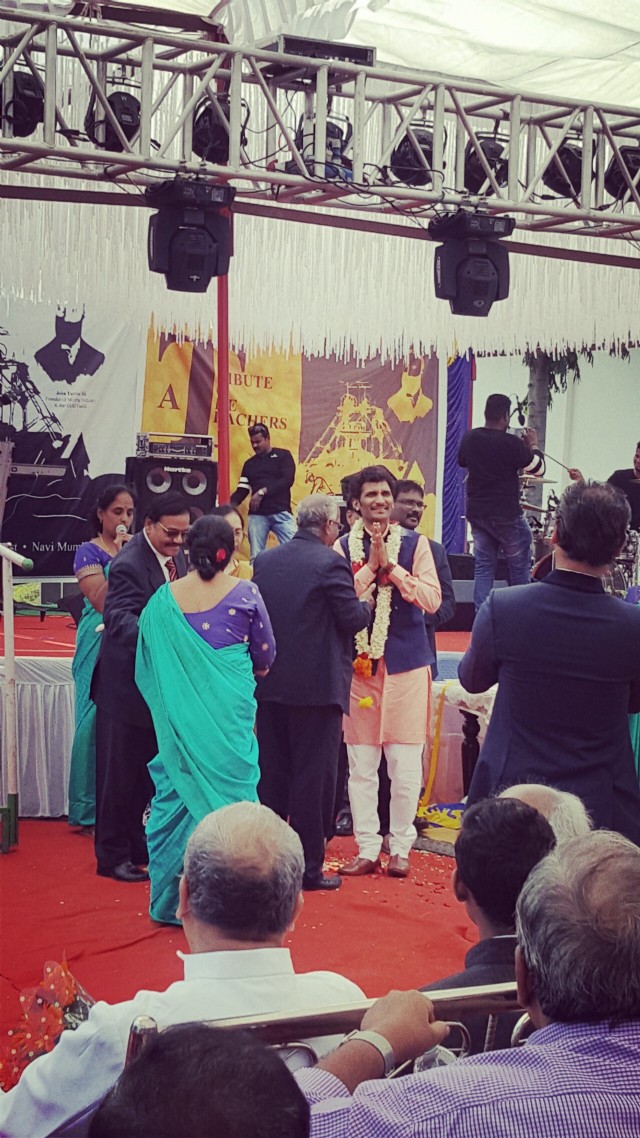 abhimanyu kumar.s
Topic(s) of this poem: social behaviour,society