Born With An Umbilical Spot Of Grace.
We are born with a centre
free in every sense.
Free of expectations
ambitions and embarrassments.
Free of fear and worry.
It is an umbilical spot of grace
that engulfs us in peace.
Psychologists call this centre, psyche.
Theologians call it the Soul.
Jung calls it the seat of the unconscious.
Hindu Gurus call it the Atman,
Buddhists call it Dharma.
Sufis call it Qalb.
Jesus calls it the centre of love
and the dwelling of the Holy Spirit.

Be conscious of this inwardness
and know what we are.

The coming to consciousness
is not the discovery of something new.
It is a long and painful return
to that which has always been.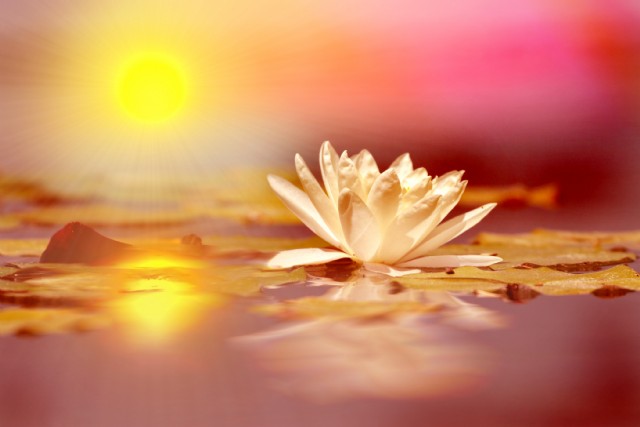 Dr. Antony Theodore
Sunday, February 21, 2016
Topic(s) of this poem: center