Devi Parvati - The Matchless Beauty
Parvati- the beloved spouse of Siva
Is picture perfect!
The world is mesmerised
By her matchless beauty!
The lovely Parvati Devi
Is ever worshipped with celestial flowers.

As 'Sundari', She is beauty unrivalled and unsurpassed,
As 'Bhuvana Sundari, She is the enchantress of this universe,
As 'Tripura Sundari', She rules and protects the three worlds,
As 'Natana Sundari', she is the prima donna -danseuse par excellence,
As 'Sugandha Sundari', she spreads the fragrance of love and beauty,
As 'Änanda Sundari', She is the bestower of boundless bliss!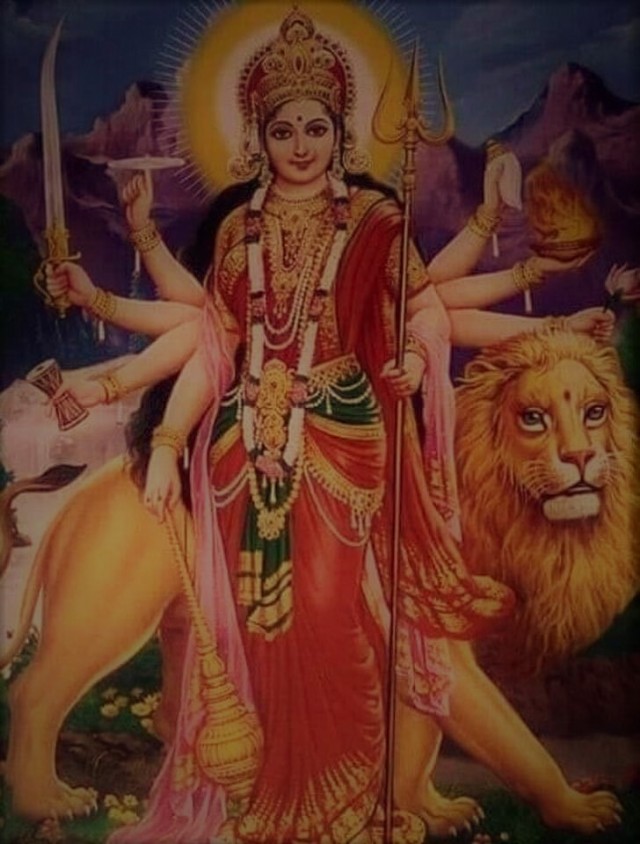 Thursday, October 22, 2020
Topic(s) of this poem: beauty,goddess,worship