Saturday, April 29, 2017
Garden Of Love
Soul in the garden of love
It's like paradise on earth
Twinkling stars wrapped in black carpet
Fresh energetic buds ready to burst
Waiting for the dawn to embrace the warmth of sun
Fragrance of my nectar allured honey bee
came  near and whispered to me
Am lost in your ardent aroma..
You are my life, you are my world..
Softly kissed and tickled  to bloom my heart..
Filled me with beauty and added colors to my life..
You sucked my nectar everyday..
Flew away I couldn't see..
Filled and stored all your hive..
You have stolen all my charm...
lost my elangance
Withered on the ground never you knew
this will be the end when you return..
Does love life give only wound?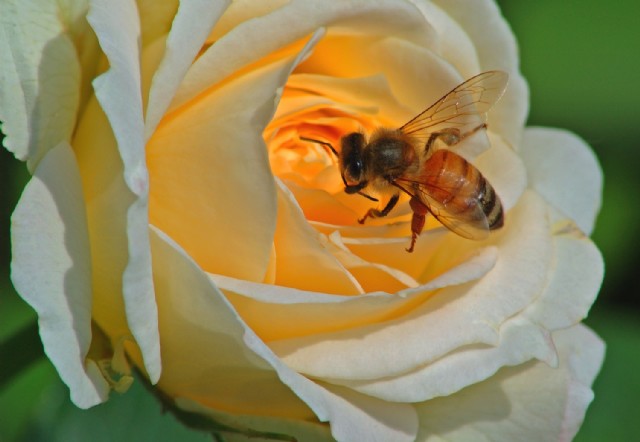 Rini Shibu
Topic(s) of this poem: love