Imbued, like a Jasper,
On neck of my mistress;
I glitter, till all caught sight,
For I, just love admirations,
Drenched in surgery water,
Garlanding me like Onesimus;
On service to my holy master,
Until he feels so very honored,
To be, the owner of me,
The very prescious gem.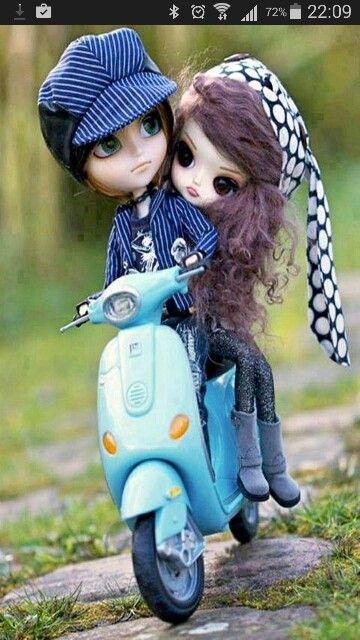 Sunday, January 17, 2021
Topic(s) of this poem: master,honor,shine
POET'S NOTES ABOUT THE POEM
In point of view of gem, how he desires to bring honor and laural to his master so does a wife as a gem to her husband. Photo courtesy pinterest.