The lady with a lamp,
Happens to camp;
Next to the farm,
In hope to calm;

All the harm,
Brain cooked as alarm;
But nothing so warm
like her love, ever swam;

Next to the lawn,
That was sown;
In hope to win
The heart of his lady, in gown.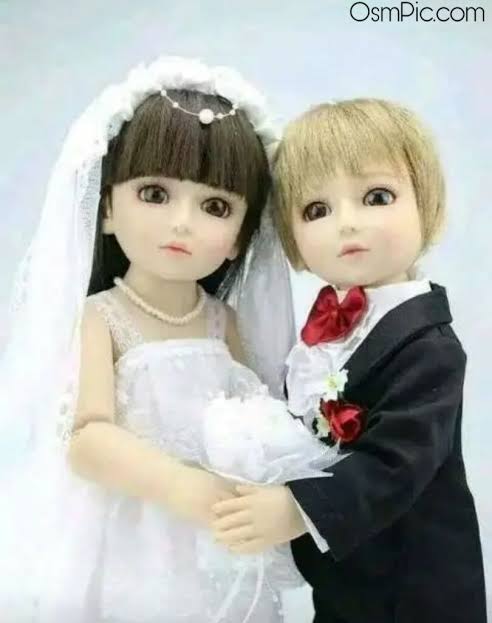 Friday, January 15, 2021
Topic(s) of this poem: love and dreams,love and life,love and friendship,affinity and love
POET'S NOTES ABOUT THE POEM
Written this poem in a fraction of second just for Rhyme. Photo courtesy pinterest.