Thursday, June 2, 2016
Innocence Of A Child
A child is Holy.
Child is Innocent.
Child is always dependent.
A child is very sensitive,
the child has human needs.

Human needs of thirst, hunger, Love, affection, warmth.
It is very spondaneous.

Every mother is able to understand the needs of a Child.

A child is holy.
Holiness is within itself.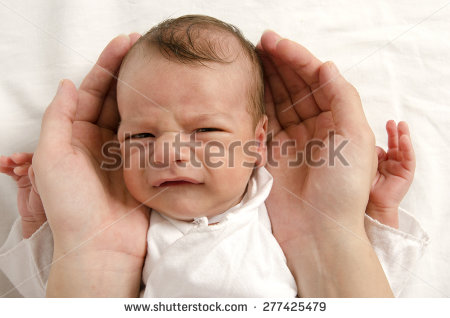 anisha Kolencherry
Topic(s) of this poem: childhood