God found him in wilderness
in fearful, desolate wastes;
He surrounded him, he lifted him up,
he kept him as the apple of his eye.

It is our experience that God finds us when we are suffering.
In our nothingness, in our fear he comes to us to save us.
He embraces us, lifts us up and keeps us close to his heart in a loving embrace.

when we feel consoled, he disappears suddenly.
it is my hope God will be always with me in such moments of my life.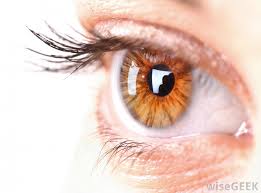 Sunday, September 6, 2015
Topic(s) of this poem: love and life