Traitor Joe's Festival Of Thieves
Oh, what great joy in Mordor, D.C.
The Swamp was extra bubbly today.
For a coronation at their Festival of Thieves.
They installed a president without shame
By using troops to line the streets;
Barricades and barbed wire to make them feel safe.
All is great far away from the plebes.
Our enemies plot against making America great.
Dark forces around the globe gather and meet
Looking for Patriots to abuse and rape.
A Dark Winter is descending upon our humble retreat,
Waiting for Traitor Joe to employ his masters' mandates.
True Americans will never again know peace.
As they are hounded and deprived of their Constitutional rights.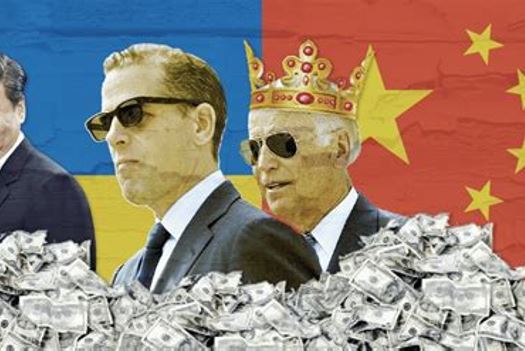 Wednesday, January 20, 2021
Topic(s) of this poem: america,coronation day,evil,politics