A mother, She is hard to describe,
Cause whatever she does is not bribed.
You can observe her care,
When she cooks your food with her hands bare.
She wants it all best;
From your rest to your test,
From your chest to your vest.
Oh mother! Forgive me for all my sins,
Forgive me! For littering the bins.
Oh mother, You are very bold,
And you are worth your weight in gold.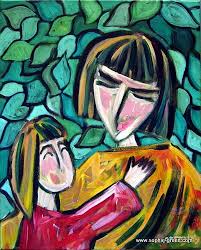 Friday, July 12, 2013
Topic(s) of this poem: affection,love
POET'S NOTES ABOUT THE POEM
I dedicate this poem to my mother; who is my guide, philosopher, cook, driver, washerwoman, tutor, friend and even my biggest critic.