Monday, July 13, 2020
Old Cowboy Ron
Old Cowboy Ron, well, that is me.
I never went to school.
I grew up working on a ranch,
and yet I ain't no fool.
I had to teach myself to read,
and writing was quite hard,
and though I've practiced quite a bit
I'll never be no bard.

I never tried to write a poem
'til I had eighty turned.
I don't know naught 'bout metaphors;
that's stuff I never learned.

Don't talk to me 'bout similes
or that iambic stuff,
I don't know jack about that crap;
confusing, sure enough.

My words ain't polished, that's for sure.;
my grammar might be rough.
I just write what sounds good to me;
if you don't like it - - tough!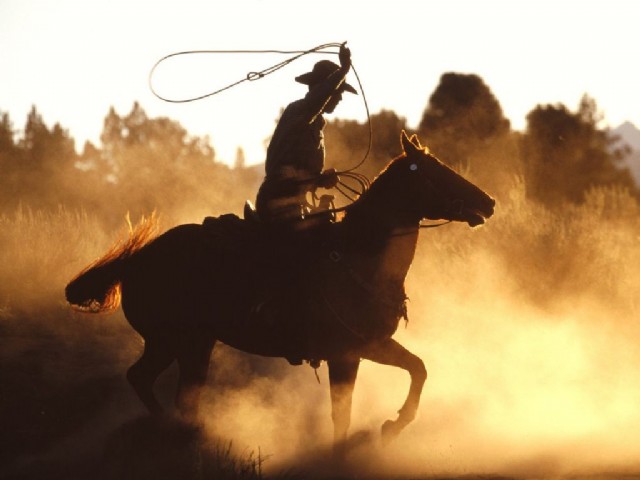 Cowboy Ron Williams
Topic(s) of this poem: writing
POET'S NOTES ABOUT THE POEM
I know that blank verse and free verse are not the same thing, but that's about all I really know about poetry.

What I write, I write for myself. I feel compelled to write. I have only been writing poetry for a couple of weeks. If others like it, that's fine, but if not, that's o.k.

I wrote it because it had to come out. It was inside me and I had to free it, no matter how bad it was.