We all are stupendous planner
To the extent that we become destroyer.

We need to learn a new lesson Plan just what matters most.

Leave greater have to others
So they too feel part of it.

Not always we get chance to mend
So let it happen when you don't understand.

Some theories we might not even know
But still they work glories all the more.

Let it happen as it's for
No one going to rob you any more.

Learn the lesson to be a part, it works
Power serves nothing, but humility reigns

Respect the efforts others invest
That was for you to feel good.

Respect the out of way measures
Surely some message was in it.

Never be ignorant of what touched your heart
That meant for you only, that's why you observed.

Sometimes words might be at dirth
see that action that never lies.

No one would do it for you
Until it was really meant for you.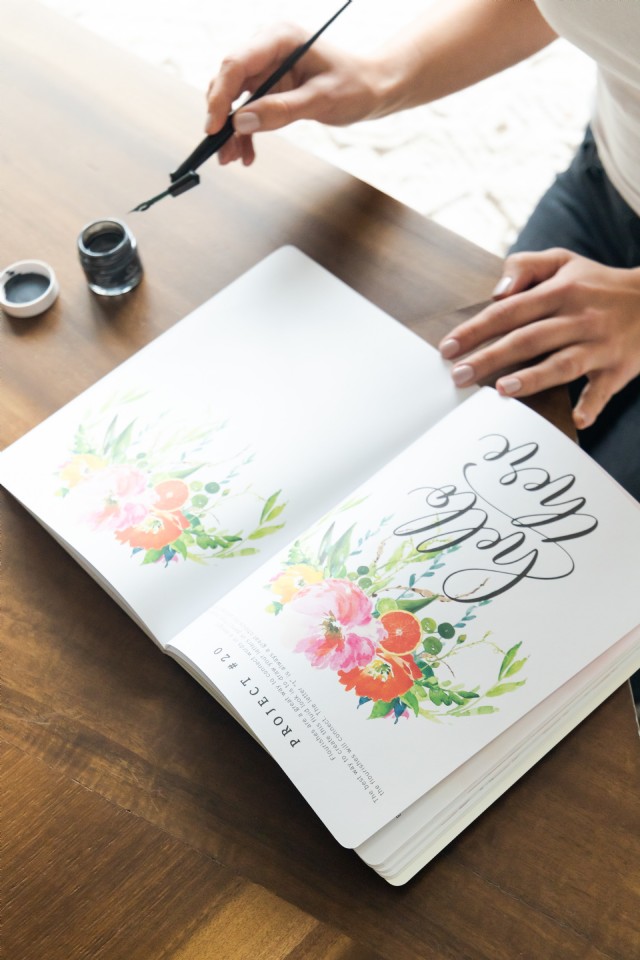 Varsha M
Saturday, November 21, 2020
Topic(s) of this poem: understanding
POET'S NOTES ABOUT THE POEM
Sometimes it's good to not have any power or right. Just let it
happen.
Photo courtesy unsplash.