Thursday, November 19, 2020
Nature's Magical Realms
As darkness pervades these autumnal skies,
Across the tranquil sea, moon beams create
A dream - like pathway of silvery light.
It leads to mysteries. I contemplate
Them as I listen to the tide's ebb and
Flow. O they brim with poetic meaning!
I guess I'll never truly understand
Nature's wondrous ways. Yet in perceiving
Her vast patterns and textures of beauty,
One day I might be inspired to compose
An epic that hints at eternity.
As her sweet kingdom continues to glow
Within my heart and soul, I drift away
Into magical realms where spirits play.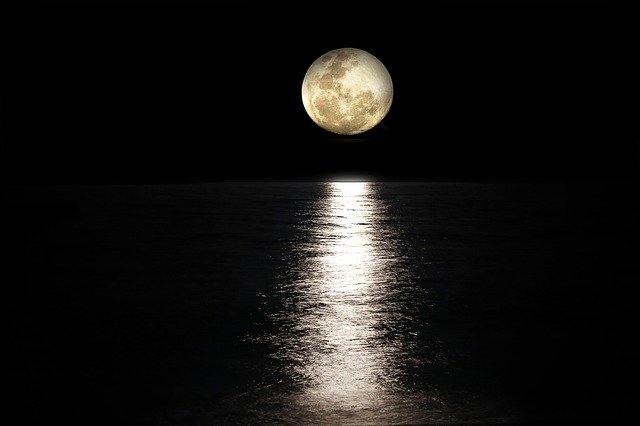 Dominic Windram
Topic(s) of this poem: awe,magic,nature,wonder